Who We Are
Yenege Tesfa was born in 2001 out of the philosophy that homeless and parentless children deserve a better life.
History & Goals
We registered as a local NGO in 2004 and are now providing five homes for 80 children and are delivering many community activities.
We are proud of the amazing changes and developments we see in our children but are determined to do more.
Our five year goals are to:
Provide homes for at least 400 children
Make education accessible to 100% of children in Gondar
Offer free healthcare to all children unable to afford medical assistance
Tackle the causes of child homelessness through social education and vocational training
Our Board
All of our activities are monitored by our board. They provide advice and experience in local government and NGO management. We meet twice a year with all the staff in a General Assembly hosted by Ato Menker, who is like a godfather to our organisation. We are very grateful to him and our board for their continuing support: Prof. Afework Kassu, Molalign Belay, Dawit Derbew, Mare Gole and Fesiha.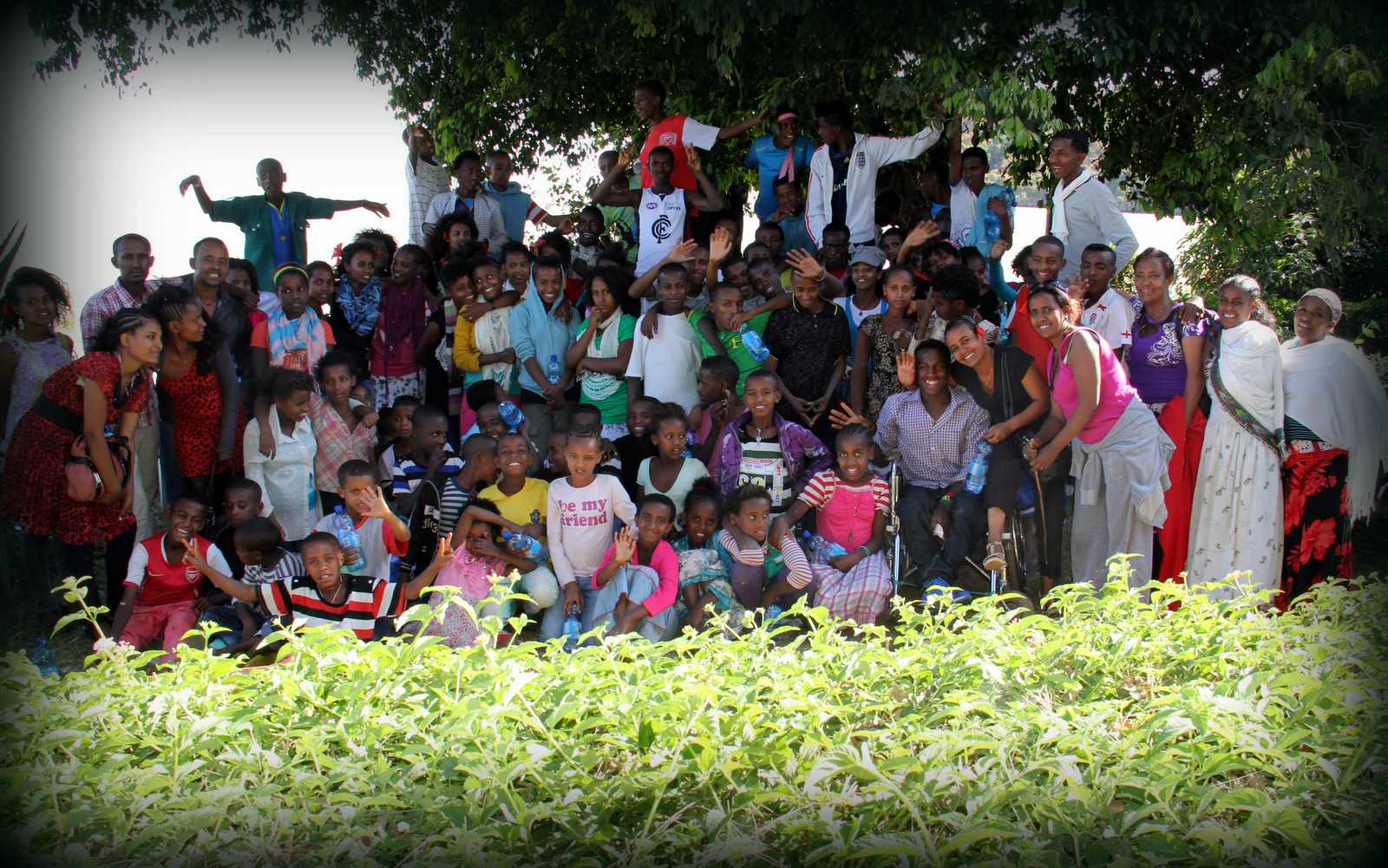 Nigisti
Founder
Nigisti is our founder and the full-time manager of Yenege Tesfa. Having moved to Gondar with family in 2001, she instantly felt a passion to help the local children and has been dedicated to their cause ever since. We are all very grateful for her constant love, support and drive to give all the local children a brighter future.
Mobile: +251 (0)918 774 745
Email: [email protected]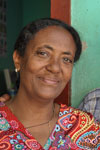 Fenta
Shelter Coordinator
Fenta has been with us since the beginning. She used to work in children's education and now applies her experience to helping us improve the shelters and the wellbeing of our wonderful kids. She knows a thing or two about looking after children; being a proud mother and grandmother to a clan of her own.
Mobile: +251 (0)918 199 556
Eshetie Berhe
Training Coordinator
As Training Coordinator, Eshetie is responsible for planning and giving training about life skills, psychosocial issues, hygiene and health, and HIV awareness. The training is aimed for both children and their guardians and it includes children living on the street. Eshetie has plenty of experience in training and management as well as a degree in Management from Addis Ababa University.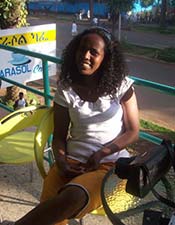 Etenesh Awoke
Accounting Adviser & Volunteer
Etenesh has been with Yenege Tesfa since the beginning. She is works full time at the local Ethiopian insurance company, but volunteers often at Yenege Tesfa supporting our accountancy and staff.
We are so grateful to have her with us!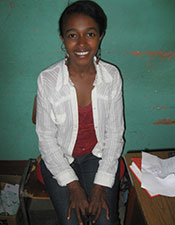 Elsa Gebremedhin
Cashier
Elsa joined the team in 2012 and works as a cashier, in charge of all the money and bills of Yenege Tesfa. She was born and raised in Gondar, and spent two years studying accounting at the Africa Beza University College in Addis Ababa.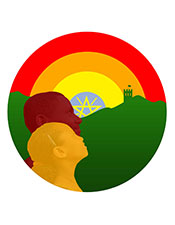 Alemayu Mulu
Agricultural Coordinator
Alemayu (Alex) coordinates the collaboration between Yenege Tesfa and Project T.E.N., including work with the plastic house dwellers in Gondar, agricultural work and organizing various trainings.
He comes with ample experience in facilitating trainings and workshops at the grassroot community level and is trained in crop protection and production. Before joining the team he received a B.A. in Sociology from the University of Gondar.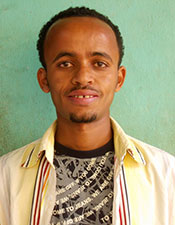 Nega Kassaw
Mobile School Teacher
Nega joined Yenege Tesfa as a Street Educator (teacher) of the Mobile School program. Before this, he worked for three years as a teacher in Belesa and for three more years as a youth radio program producer at the Gondar Educational Media Center. Nega has a diploma from Gondar Teachers College.
Nega can be found on the streets of Gondar, surrounded by excited street children who are eager to learn.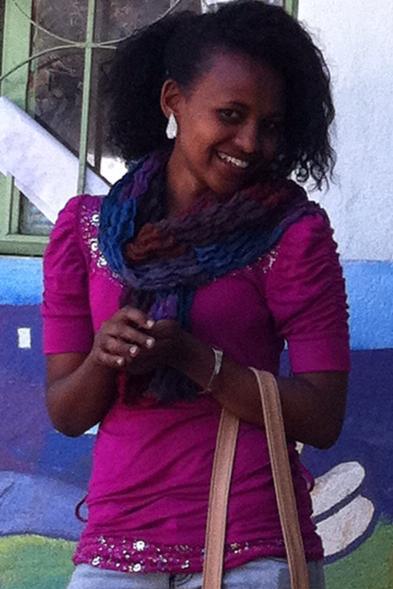 Elsa Kassahun
Day Care Coordinator
Elsa joined Yenege Tesfa in November 2013 as Day care center coordinator. She co-ordinates the day care center, its staff and all related programs. Elsa studied Anthropology at the University of Bahir Dar and contributes many hours to the day care center and children.
Kassahun Demissie
Programme Manager
Berhanu Wassie
Education Coordinator
Mensure
Health Coordinator
Robel Yohanes
Learning Center Coordinator
Yohanes
Textile & Dyeing Teacher
Asenakew
Mobile School Teacher
Daniel
Mobile Library Teacher
Semachew
Bamboo Furniture Teacher
Schumet
Debark Project Coordinator